Top 20 Things To Do In Nepal For 2022
8 May 2022 Tourist Link Trek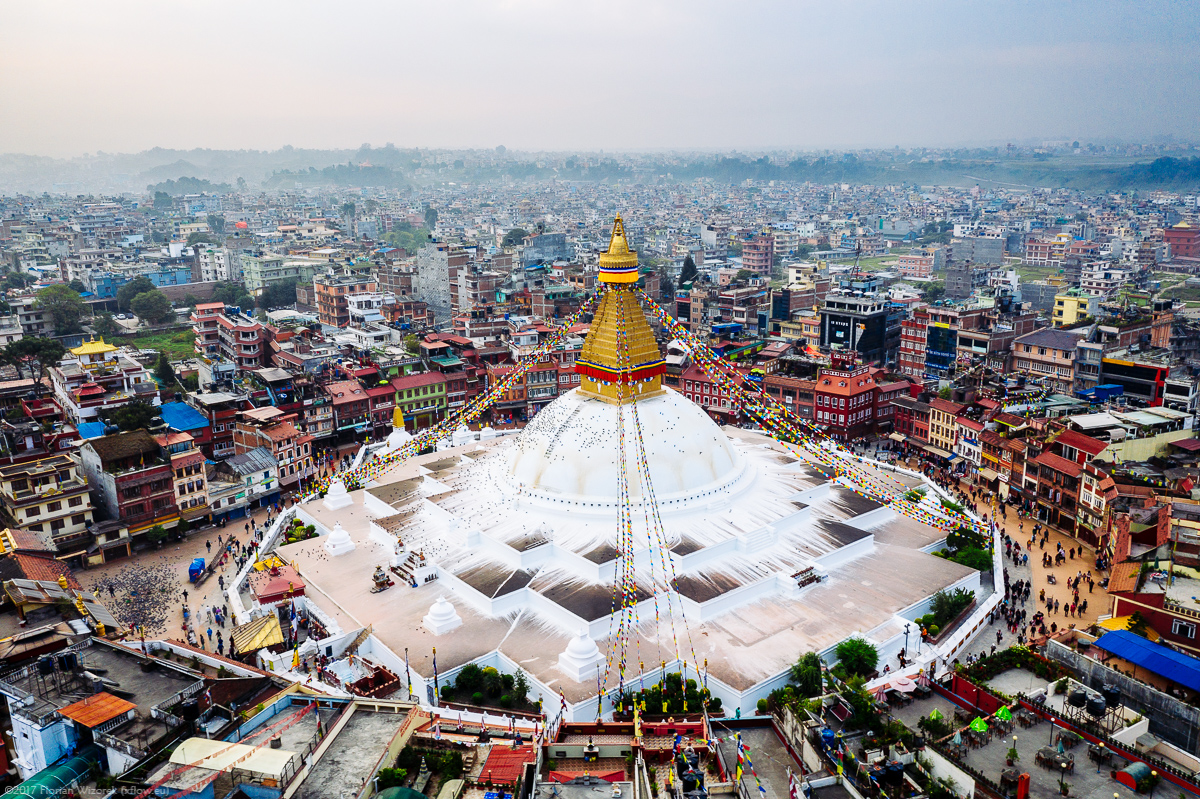 The top 20 things to do in Nepal for 2022 is the topic of discussion that we are discussing in this blog. Nepal is a landlocked country located between India and the Chinese autonomous region Tibet. Rectangular-shaped Nepal consists of three different geographic regions they are Mountain region, the Hilly region, and the Terai region. The Mountain region consists of the Himalayas, the Hilly region consists of hills and small valleys, and the Terai region is flat land where we can find the lush green forest and fertile land suitable for farming. Terai region is the beginning of the Gangetic flat where all the major rivers from the Himalayas reach flat land. In terms of people, culture, custom, and heritage.
You can do many trips around Nepal related to tours, treks, adventure, leisure, ultra adventure, etc. There are eight mountains over eight thousand meters out of fourteen lies in Nepal. Nepal is the most famous country for trekking. Kathmandu city is known as the city of temples where there is a bunch of UNESCO world heritage site which makes it the biggest concentration of them. The living Goddess Kumari is worshipped every day as a centuries-old legacy. There are numerous national parks and conservation areas where flora-fauna giving their best, and conservation and preservation are going well. In the south of Nepal where all the rushing Himalayan rivers get calm, there are numerous national parks and buffer zone where we can find some of the most endangered wild species like one horn rhino, the royal Bengal tiger.
Without further let's talk about the Top 20 Things To Do In Nepal For 2022.
Everest Base Camp Trek
Everest Base Camp Trek is one of the most famous treks where many trekkers come to make their dream come true every year. Looking at Mt Everest from a close distance, Exploring the land of Sherpas, Visiting some of the centuries-old monasteries, visit Kalapathar 5550m are the major highlights of the Everest base camp trek. This journey takes one week to three weeks depending on how long you want to trek there is a bunch of trek like Everest Base Camp Trek, 10-day trek to Everest base camp, Everest Panorama trek, Everest base camp Chola pass trek, Everest Gokyo Lake Trek, Everest High Passes Trek, Everest three pass trek, Jiri to Everest Base camp trek, Gokyo Chola Pass EBC Trek.
2) Chitwan National Park
Chitwan National Park is located in the south of Kathmandu. It is famous for the flora-fauna, forest, and wild species including some endangered animals. Chitwan National park is located between two mighty rivers Narayani and Rapti. There are a bunch of activities you can do in Chitwan they are Jungle safari, elephant safari, Canoe ride, Elephant breeding center visit, Tharu village walk, Tharu stick dance observation, and Bird watching, yoga, meditation, relaxation, etc.
3) Bunjy Jumping
Bunjy Jumping is one of the famous adventure activities that you can do in Nepal. Jumping to the bottomless gorge is absolutely thrilling and exhilariting. There are a bunch of Bungy places in Nepal. Some are located nearby Kathmandu which is called the last resort. And another Bungy is located around Pokhara. The most famous are from the last resort and one from Parbat Kushma. Tourist Link Trek and Expedition provides Bungy jumping as well.
4) Nepal Cuisine Explore
Being located between India and China as a melting pot of these two civilizations we can clearly find the distinction reflected in the cuisine. The most famous food eaten in Nepal is Dal Bhat which is a combination of rice, lentil soup, vegetable curry, meat curry, pickle, homemade sauce, etc. Every Nepali person at least once a day takes this meal. Visit our blog Top 20 Nepali food you must not miss.
5) Kathmandu Valley Sightseeing
Kathmandu is the city of the Temple where it has saying ( every street corner you can find the temple and every day there is a festival). Kathmandu is an ancient and its one of the old civilizations. There are many temples, stupa,s and monasteries all around the city. There are dozens of temples and monasteries around the city some famous sites are Kathmandu Daurbar Square, Swyambhunath stupa aka monkey temple, Pashupatinath temple, Patan daurbar square, Bhaktapur daurbar square, Changunarayan temple, Bouddhanath stupa, etc. You can do some of the day and multiday trips to the sites with tourist link trek like Kathmandu valley sightseeing, Nepal cultural tour etc.
Share this