START YOUR JOURNEY
6 Apr 2023 Tourist Link Trek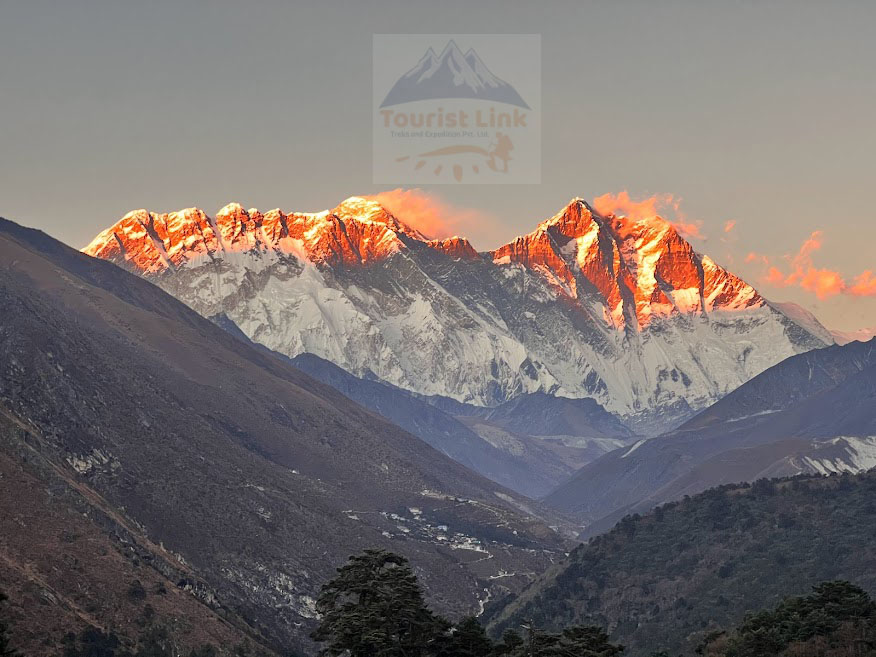 Start your journey without identification of the things that make your brain exhausted. People tend to keep track of the things supposing themselves as a part of worldly matters and keep efforts to sustain them. People should do services to others without thinking about anything in return. Alone need to take measures for self-sustainability. Start your journey keeping your distance from what others do, for thinking or pleasing others tends to make onetime miserable. Our deeds help us not God. Truth never says I am right but deception says so. Destiny ends if work ships exhausted. For visitors, choosing the right destination is a need to learn appropriate things from the experiences. No situations are in our hands, so with eyes closed accept problems as a part of progress. People nearer to us don't wait to end our cremation. People who think like these can decide to change the world with deeds. Sometimes relations are shown to us who were unrelated. Don't say your pain to others for there may not be medicines at every home but salt is. Time knows all enquires. Be infront of a mirror to know the most important people to you. Live without anyone's lacking, or influence but accept your strength or weakness.
ABOUT TOURISM
Tourism is a big industry that has many factors behind the movement of visitors from their workplaces. Our agency provides the aspects of tourism activities which are international or domestic like recreational, business, adventure, educational, wildlife, cultural, ethnic, and religious.
WHAT WE DO
In your journey, you assure you that you will not feel homesick or lament for finding us as a part of your time. The proper thirst for your adventure to exciting adventure will not go in vain as we have many worthy trips destinations. We can stop off on the way to help visitors to make their journey blessed. We will see off visitors to assure their safe way back home or just to accompany them. We make visitors' getaways, sightseeing, or itchy feet to unspoiled countryside no less rewarding or complete. We serve visitors not to get hopelessly lost or be run down while being with us.
WHY US
There is a saying – it is better to walk alone than with a fool. We don't make excuses for our drawbacks that make visits less expected. We appreciate the pebbles of the wisdom of the individualist or group visitors who need(s) for a better or more fulfilling time, maintaining normalcy and conscience of the visitors to finding the selfless when whatever is noticed by the visitors along the visiting period.
Share this