Nepal Treks & Tours
3 Mar 2023 Tourist Link Trek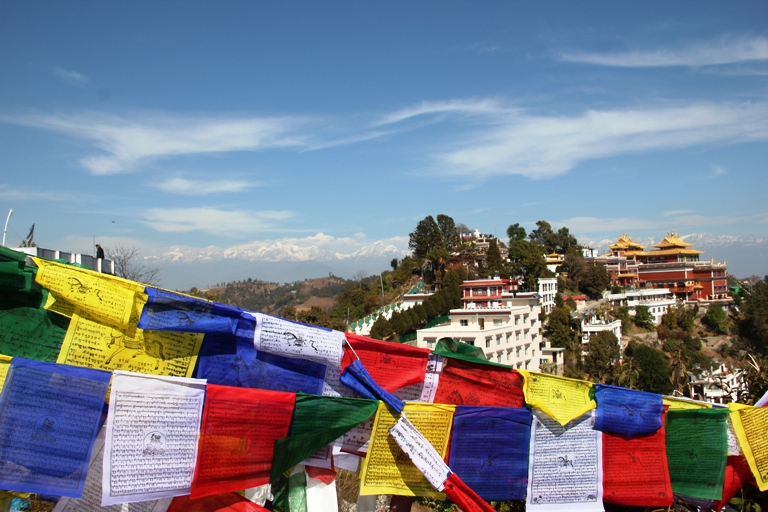 Nepal's lands & water with distinctive landscapes, comprising endangered species of plants, and animals make the basis for the diverse cultures of the peoples within. With the grace of many world records & heritage sites, visitors are welcomed with utmost hospitality with the opportunities to share their lifestyles as their own that are remarkably similar to the world's top travel destinations provide.
Nepal is the only country in the world with a non-rectangular flag. Not just the flag is unique, but the country consists of many special features. It is a landlocked country in south Asia & is bordered by China & India. It contains eight out of ten world's highest peaks. Besides, it consists of the highest & deepest lakes, the highest valley, and many more. No need to mention, Buddha was born in Nepal.
Nepal is an ideal destination for gaining spiritual & mental well-being.
If you are for a generous adventure leaving behind the smoggy traffic and repetitive activities, Nepal is the perfect place for you.  For a complete trip to the Himalayan Mountainous country Nepal, join us.
Share this