My Experience with Tourist Link Trek!
30 Jun 2019 Tourist Link Trek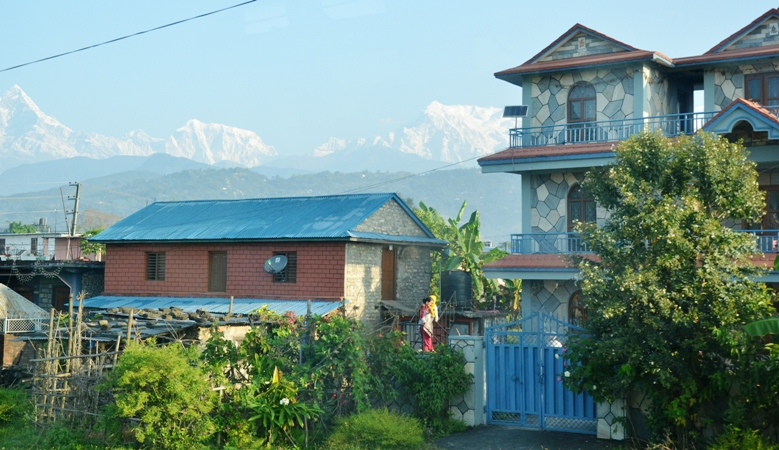 Having spent 7 days with tourist link treks, I can honestly say that it was one of the most enjoyable, memorable life experiences I have ever had. It was my second time in Nepal and decided to go on a trekking/ jungle safari expedition. Wild is not the world. Although at times it was difficult and exhausting, I have n regrets in making the decision.
Last time I used tourist link treks services I took a tour around Tibet, which was out of this world. The service of the tour guides and their expertise knowledge of the areas we covered was amazing, and the team of people I was with was equally as great. Which is why I decided to use tourist link trek again for my next Nepalise adventure.
Since I had such a fun time on the last trip I decided to stick to trekking, and I'd heard from a friend of mine that the jungle safari was something that I would have really enjoyed. And they certainly were not wrong! I enjoyed every minute of it, and got some of the most amazing pictures I have ever taken. We rode on elephants for the duration of the time and came across wild like left right and center. Never have I been so close to these wild beings without there being some kind of cage, but being on top of an elephant I guess is the next safest thing lol..
So the safari was followed up AFTER the 25 days of trekking in Kanchenchunga, which as you can imagine was very tiring, but certainly enjoyable. The fresh air there was so nice, but my feet certainly payed the price. I had unfortunately acquired some rather large blisters on my right foot but carried on non the less. But let's just say that I was relieved to spend the last part of the trip riding around on the back of an elephant lol..
All in all though I wouldn't trade the experience I had with the team for anything! The people, the weather, the scenery was just simply amazing, and I feel that there are many more fun filled adventures to have with tourist link treks in the coming years, and I can't wait!
Share this