Getting an Internet connection on the way to Everest Base Camp
30 Jun 2019 Tourist Link Trek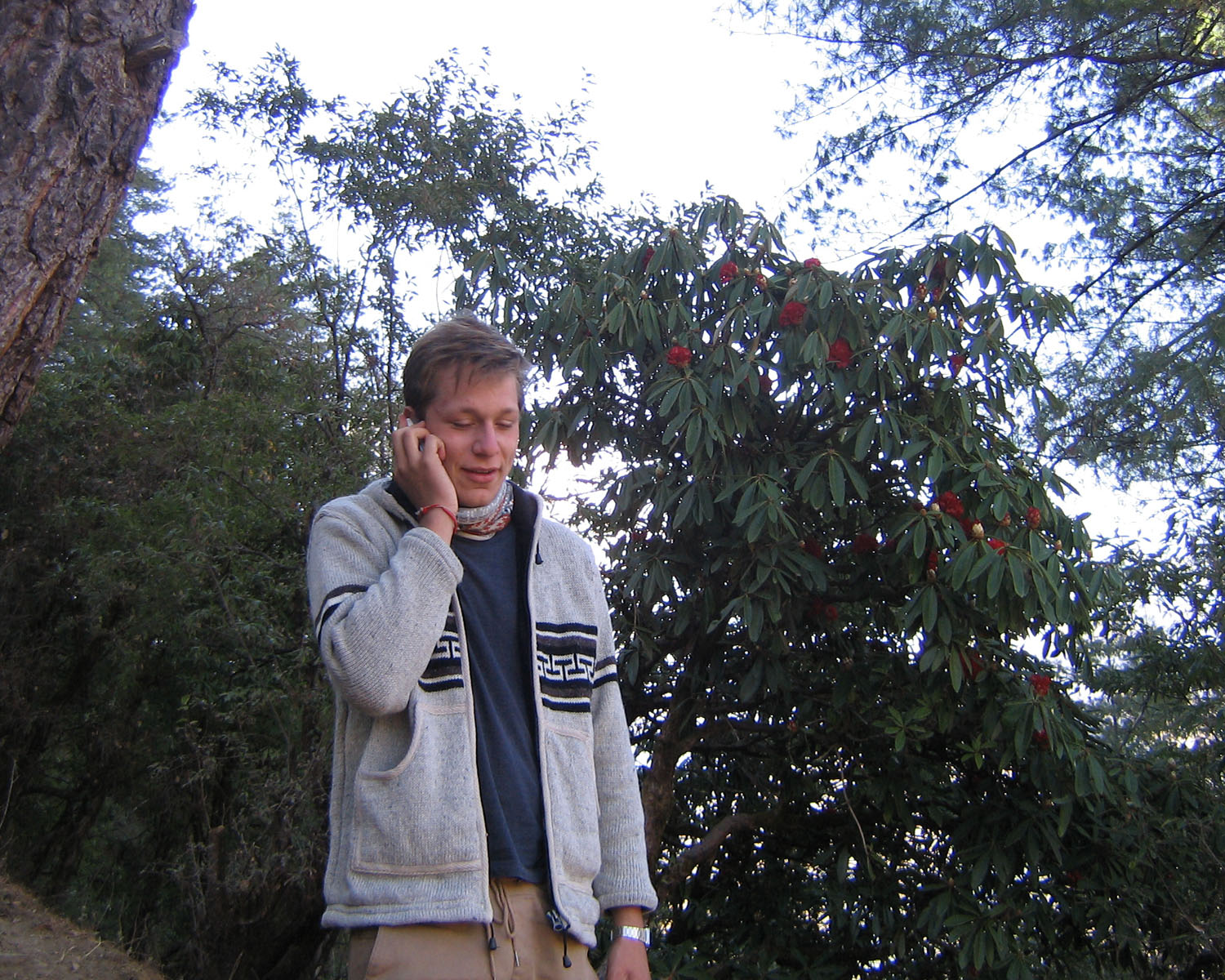 Everybody are connected with internet technology one way or the other, fear of "Internet Disconnection" ignites the feeling of isolation and disconnection to the people.
Coming to the point, Mount Everest is dream for every adventure seekers. It would be even more enticing to share the awesome moments with family and friends.
Are you going to Everest Base Camp Trekking?
Do you want to be in touch with your nearer and dearer ones through tweeter and Face book?
Here are some of the ways of getting Internet Connection during your trek to Everest Base Camp.
1.Free Wi-Fi
There are various hotels in Everest region providing access to free Wi-Fi service for their customers. Besides, one can search for cafes and tea houses having sign board written "Free-Wi-Fi" to get connected in the internet. But in these sorts of public places Internet can be slower because of over connection.
2.Buying unlimited Wi-Fi
In certain areas like Namche Bazar, Dole, Phakding and Lukla, one can pay certain amount to get unlimited coverage to Wi-Fi. One can also buy unlimited Wi-Fi at Dzongla and Thangnak villages which are located at higher altitude and nearer to Mount Everest.
3.Buying data Internet
From 2010, a private telecommunication company named Ncell, has been providing 3G internet service on the Everest base camp. To get internet connection, one need to buy a SIM card from Ncell center and activate data service. SIM cards are pretty cheaper costing around $1 – $2 which could be bought on Ncell center or some local stores in major cities.
Wi-Fi is pretty expansive in Everest region. One can buy ½ GB of interest in around $8- $10 in a place called Machermo. Buying Wi-Fi in Everest Base Camp is quit expansive costing around $5 per hour.
Share this